Production: a long experience across two generations, the deep knowledge of the sector and the commitment to the constant technological updating of our assets allow us to offer processes of great aesthetic and dimensional precision. We treat small and large series based on sample or on design, with the possibility of working drawn bars from a minimum of 2mm up to a maximum diameter of 60 mm.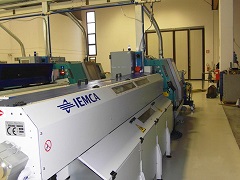 Machining: we perform turning, milling and complementary processing.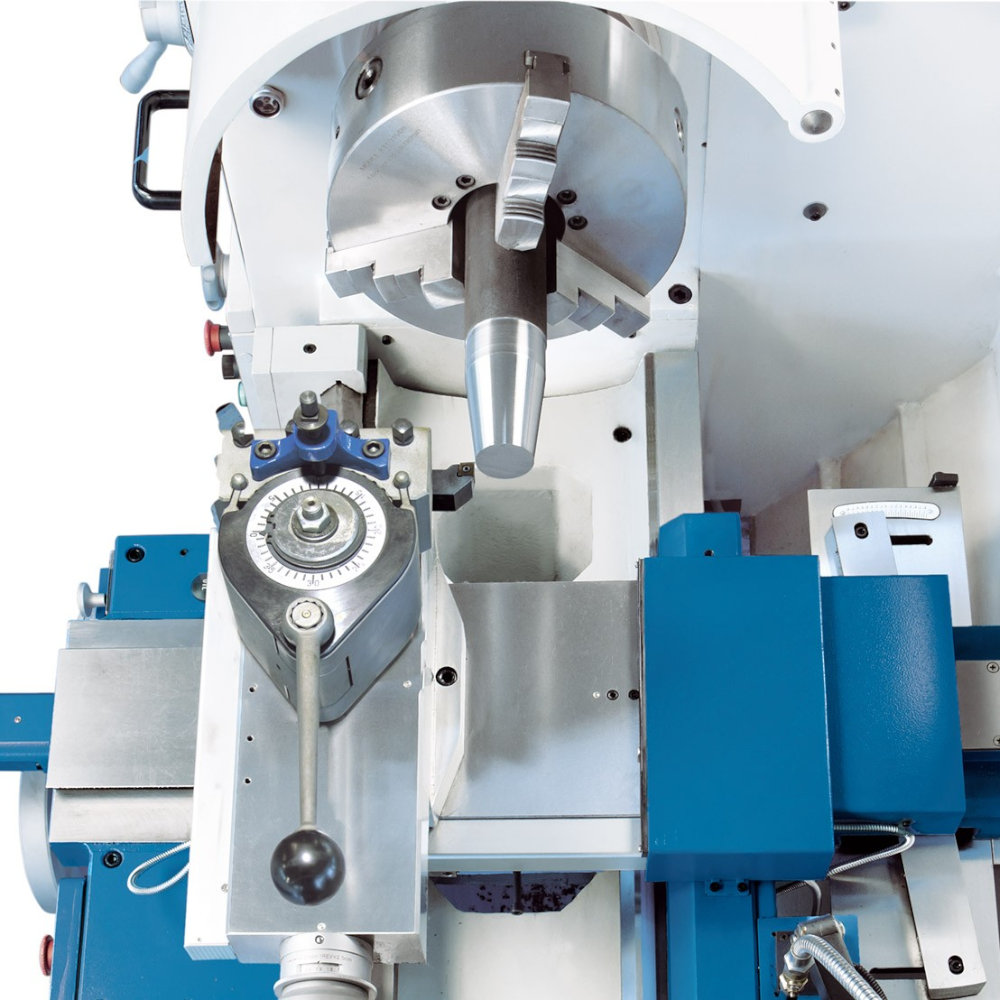 Technology: the company makes use of a constantly renewing machinery:
– mobile/fixed jockey CN lathes
– automatic lathes up to 55 mm bar passage
Treatments and finishes: we have thermal or finishing treatments performed (e.g. nickel plating, buring, galvanizing, browning and anodizing) to provide the customer with a turnkey service.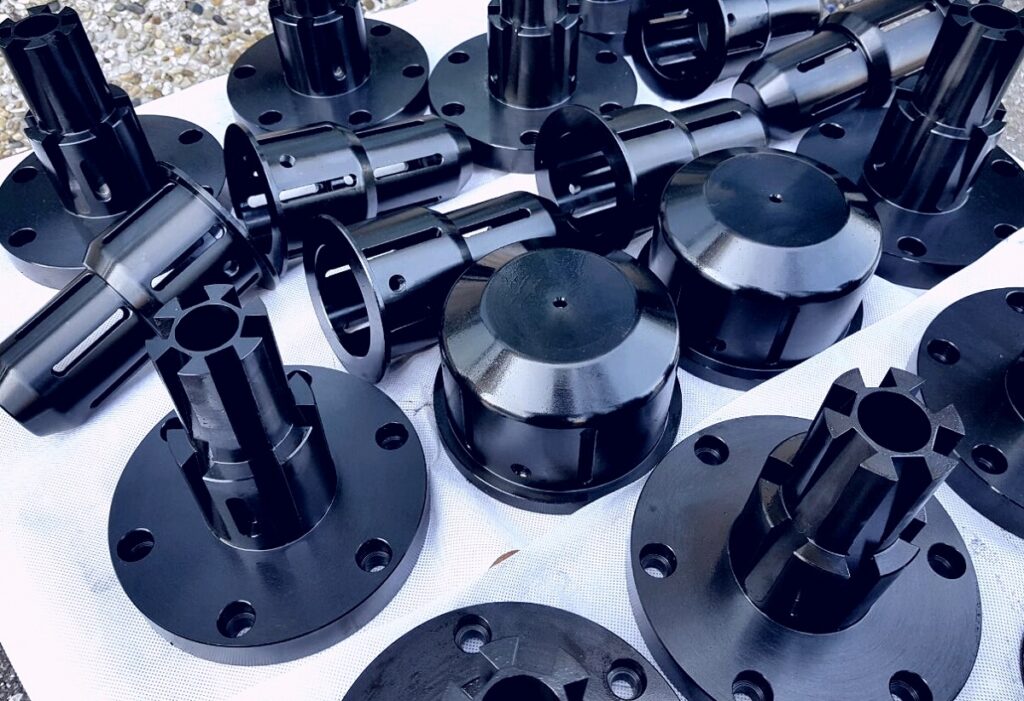 Raw materials: if not supplied by customers, we take care of the supply of the raw material. We treat alloys and derivatives (copper, bronze, aluminum), brass, tantalum, titanium, AVP and special steels, plastic materials (delrin, polyzene, teflon, etc.) for the production of a wide variety of products (pins, flanges, compasses, grains, plugs, fittings, shafts, screws, washers, nuts, rings, gears).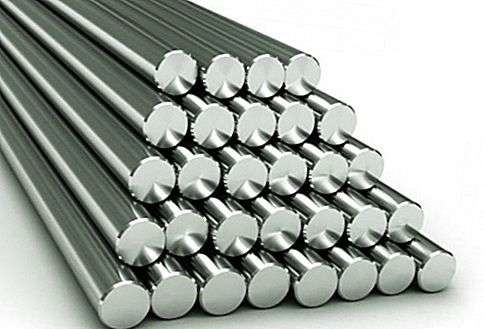 Quality: every step of the process is followed by qualified and experienced staff. At the end of production, the conformity of the product to the customer's specifications is verified, using mechanical and electronic measuring instruments. The company achieved the ISO 9001:2015 certification in January 2021.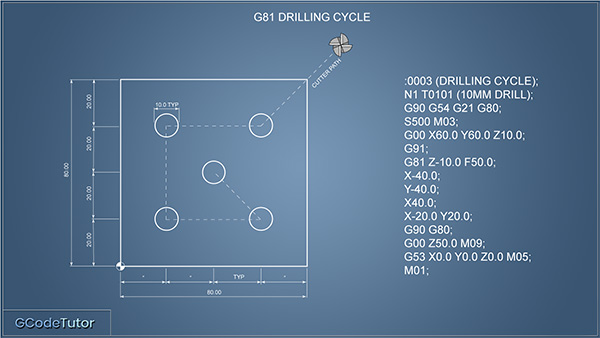 Media: